Desks > Desks & Workstations > Fluid 2-Person B2B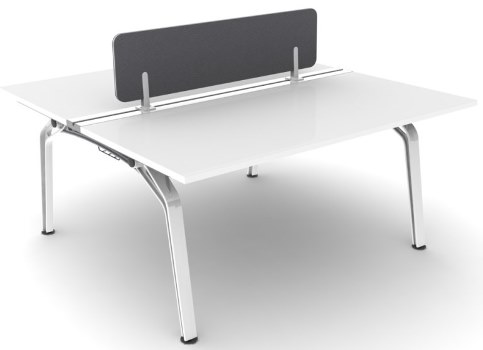 Fluid features a die cast aluminium frame with a bold aesthetic and unique leg profile making it stand out from traditional bench style workstations. Accessories include 3 x screen finishes, fully integrated cable management system, above desk storage, above desk power and data as well as overhead shelving options.

Call us on (02) 9736 2183 to discuss, or click on the Enquire Now button to email us.