Office Chairs > Industrial Seating > Round Stool KU1000HS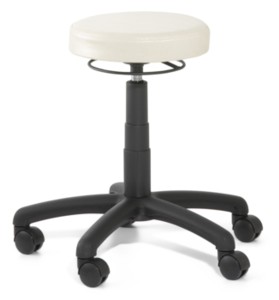 The Works Range of chairs and stools is specially designed to accommodate a hard working environment. Perfect for areas such as a laboratory, factory or work shops. The round stool compliments the range as a versatile stool to be used in the office or home environment.

Call us on (02) 9736 2183 to discuss, or click on the Enquire Now button to email us.