Storage > Metal Storage Units > Homefile 4-dr FC 450D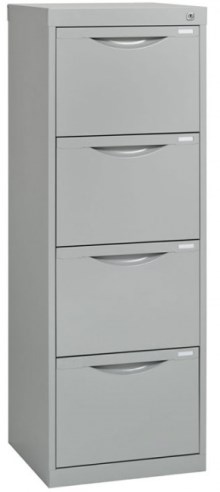 The Homefile series of filing cabinets are made 450mm deep, perfect for those compact spaces in the home office and at work. As with all Homefile filing cabinets, these are extremely durable and robust. Available in fifteen different powdercoat colours.

Call us on (02) 9736 2183 to discuss, or click on the Enquire Now button to email us.