Tub/Lounge Chairs > Lounge Chairs > Buxton Two-seater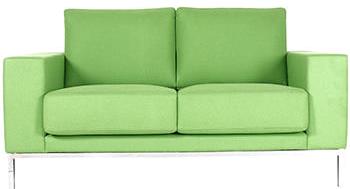 The Buxton is available as a Single and a Two-seater. The Buxton has a strong timber frame and commercial grade high density foam, and has removable seat and back cushions, Fully upholstered to your choice of fabric or leather.

Call us on (02) 9736 2183 to discuss, or click on the Enquire Now button to email us.